Your Ticket to Worry-Free Legal Solutions
We're Known for Our 99% Success Rate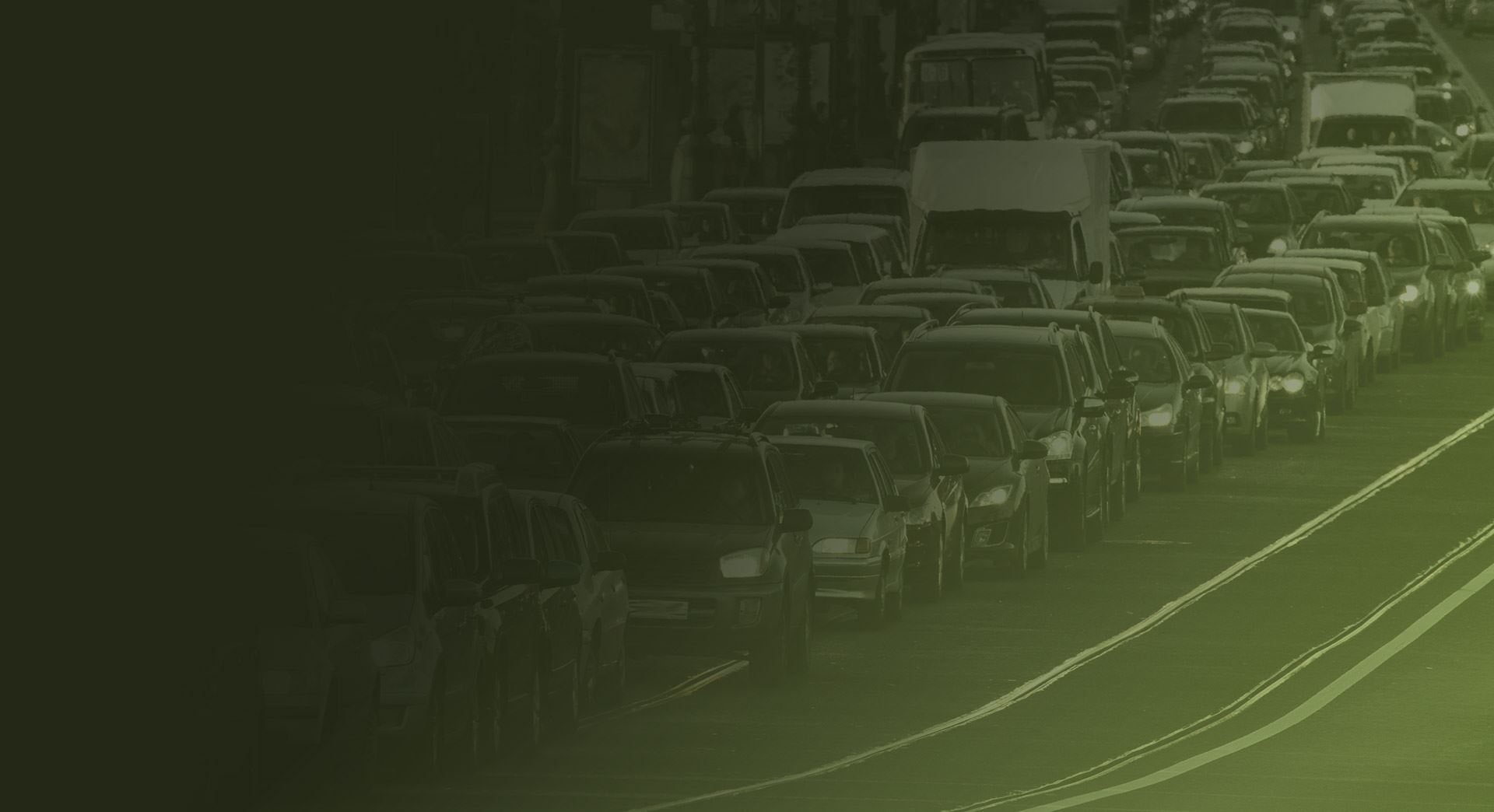 Why We Are the Best Choice
You Deserve a Fighting Chance
99% Success Rate

Over 250,000 traffic tickets handled with no points or traffic school

Free Consultations

Free initial consultation & affordable fees for handling traffic citations

Statewide Advocacy for Our Clients

In-depth knowledge of Florida statutes & rules of traffic court

Over 16 Years of Experience

Long track record of positive results in representing Florida drivers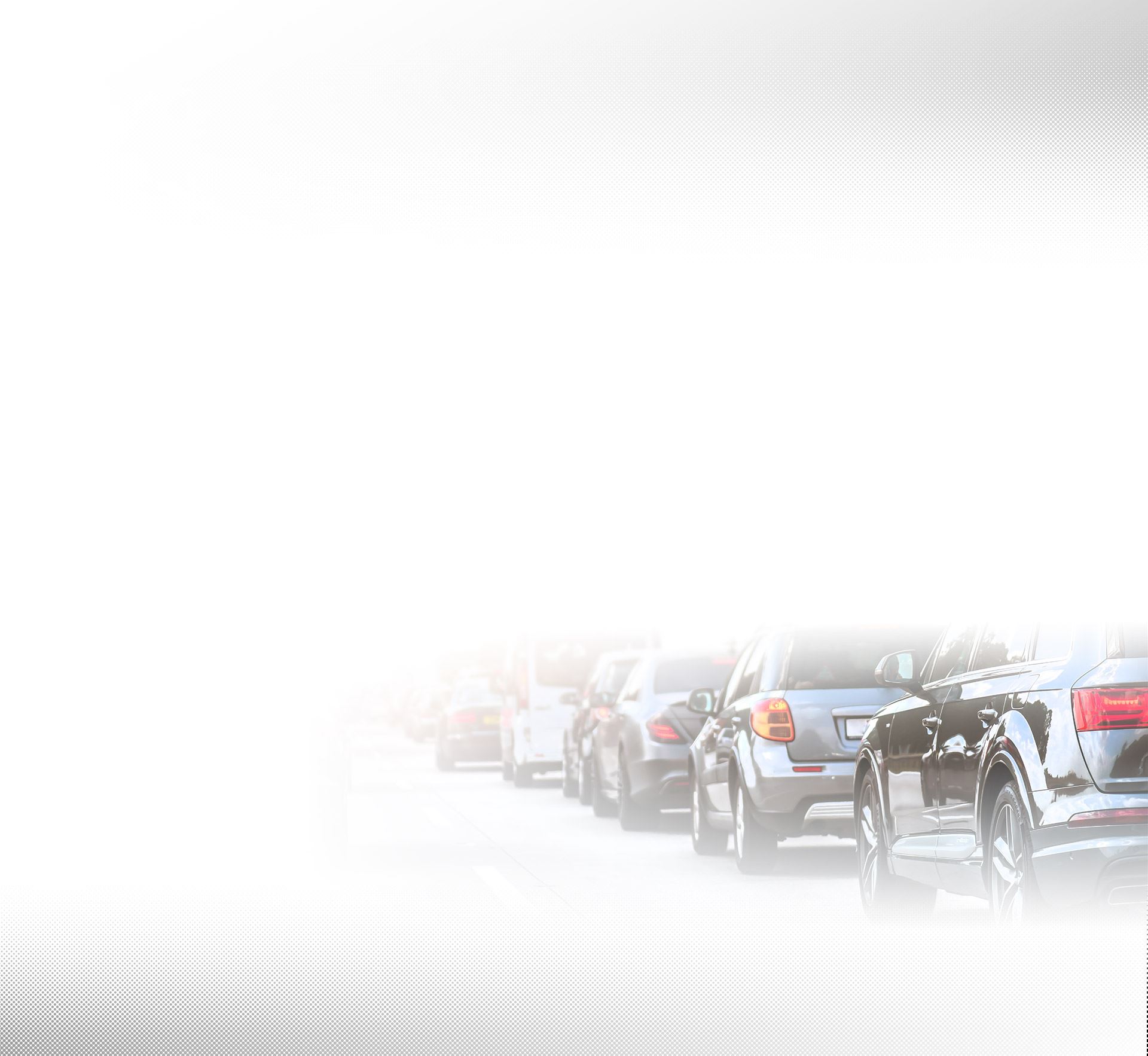 What Should Clients Expect?
Put Yourself in Qualified Hands
When you enlist the help of the Ticket & License Center, you can expect experienced and knowledgeable representation in and out of court. Our attorney at the firm has handled over 250,000 traffic tickets statewide and boasts a 99% success rate in traffic cases*. With in-depth knowledge of Florida's traffic statutes and significant courtroom experience, attorney Jeffrey S. Grossman aims to take on aggressive defense tactics to defend his clients' rights on the road. You deserve a firm that knows how to win. At the Ticket & License Center, attorney Jeffrey S. Grossman will go to court for you and fight the legal battle you shouldn't have to face alone.
Free consultations are available to discuss your case, and the firm offers bilingual services in Spanish and French. The Ticket & License Center believes everyone has the right to representation, and they charge reasonable and affordable fees.
*Success rate is defined here as no points or traffic school assessed by the court at the end of the case.
Call (954) 525-4858 to schedule your free consultation with the
Ticket & License Center today!
I highly recommend them. - Christian W.

Professionalism spelled with a "P". - Strada K.

Great team! - Lyudmila B.

Great professionals, who knows what they are doing. - Everard L.

Top notch representation. - Martin G.