The 2020 Florida Statutes
Updated annually, The Florida Statutes is a permanent collection of state laws. It is organized by subject matter – such as traffic control – into a code further divided up by titles, chapters, parts, and sections. When new laws pass that create, amend, transfer, or repeal any part of existing laws, The Florida Statutes are updated. All legislative changes to Florida law made during 2020 took effect by Jan. 2, 2021.
If you would like more information about the Florida 2020 statutes or how they may apply to your traffic violation, please get in touch with our attorney by contacting us online.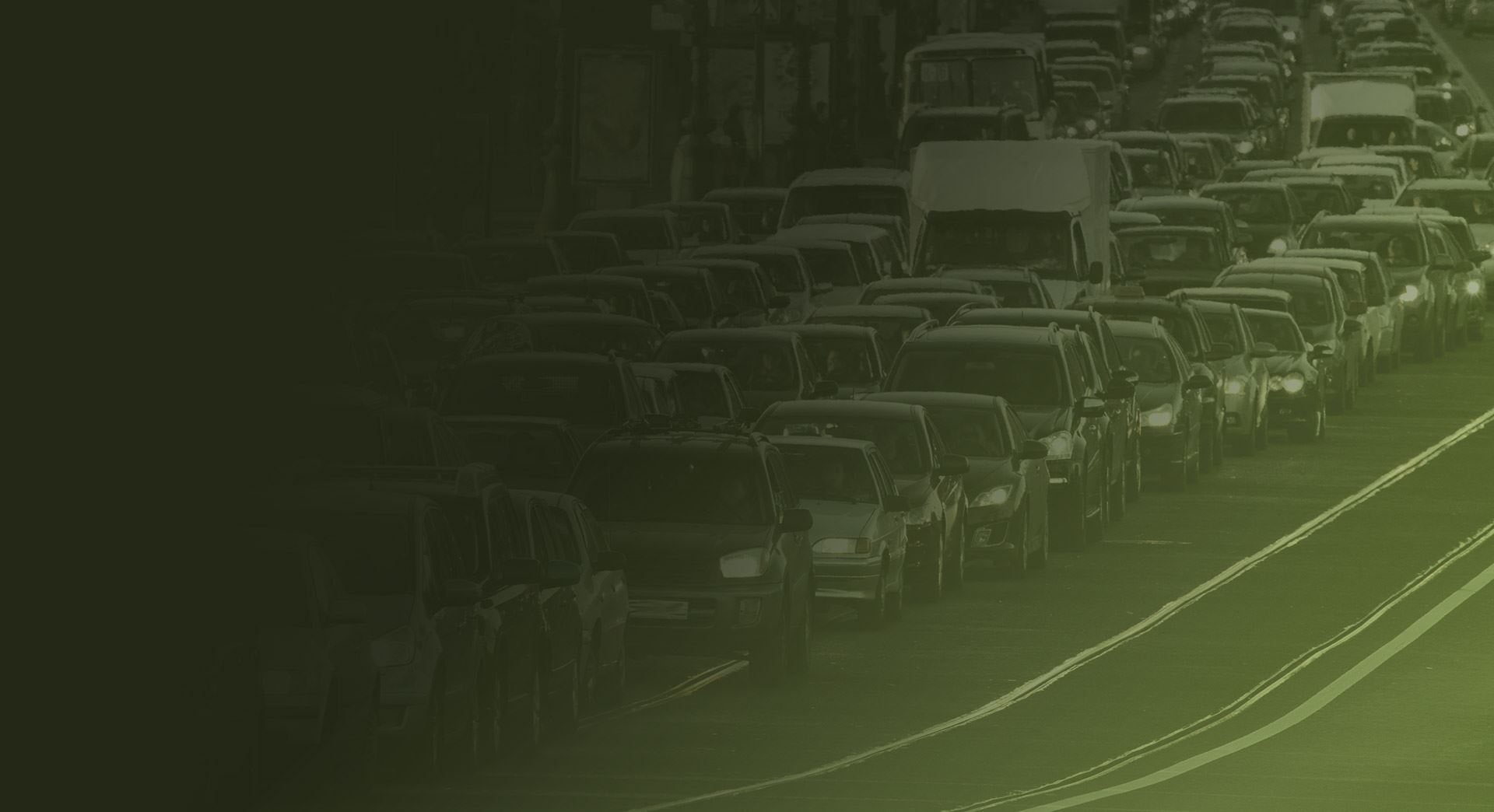 What Makes the Ticket & License Center Different?
We're Focused on Winning & Nothing Else
99% Success Rate

Over 250,000 traffic tickets handled with no points or traffic school

Free Consultations

Free initial consultation & affordable fees for handling traffic citations

Statewide Advocacy for Our Clients

In-depth knowledge of Florida statutes & rules of traffic court

Over 16 Years of Experience

Long track record of positive results in representing Florida drivers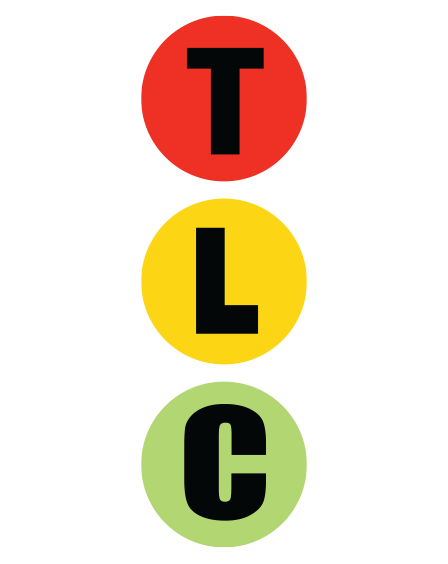 Helpful Resources
Learn How Our Firm Can Help You