Habitual Traffic Offenders
Representing Drivers Throughout Fort Lauderdale
A significant consequence of repeat traffic offenses is a driver's designation as a habitual traffic offender. Habitual traffic offender status can severely impact your driving privileges for years ahead. If you seek to challenge your designation as a habitual traffic offender or are interested in petitioning for limited driving privileges, contact an experienced traffic attorney to argue your case. The Ticket & License Center has over 16 years of experience and has handled hundreds of thousands of traffic tickets with a 99% success rate. You can trust the Fort Lauderdale firm to represent your case and fight aggressively for your driving privileges.
Who Is Considered a Habitual Traffic Offender?
Under Florida law, a "habitual traffic offender" (HTO) is any person whose record has accumulated 3 or more of the following offenses arising out of separate acts within a 5-year timeframe:
Voluntary or involuntary manslaughter resulting from the operation of a motor vehicle
Any felony resulting from use of a motor vehicle
Failing to stop and render aid in the event of a motor vehicle crash resulting in the death or personal injury of another
Driving a commercial motor vehicle while privilege to do so has been disqualified
HTO status can also result from 15 convictions for moving traffic violations within 5 years under the Florida point system.
Note that a habitual traffic offender faces a license suspension for up to 5 years, and if you are caught driving as an HTO, you can face a felony conviction of the third degree, which might involve state prison time of up to 5 years and/or fines up to $5,000.
Hardship License Eligibility
You will not be eligible to receive a hardship license for the first year of your HTO revocation, but 12 months after the date of your license revocation (or from the date of your last citation, whichever is later) you may petition the Department of Motor Vehicles for reinstatement of driving privileges in the form of a Hardship or "Business Purpose Only" license.
If you've been denied a hardship or business purpose license, you must wait the full 5 years before petitioning again for restoration of your driving privileges.
Requesting an Administrative Hearing
If you believe your license has been suspended for an unjust reason, you can request an administrative record review hearing. With the help of an attorney, at the hearing you can contest the legality of the decision to classify you as a habitual traffic offender in the first place. Be aware that you only have 30 days after your license was suspended to make this request.
Reasons justifying an administrative review hearing could be:
information was inaccurately recorded on your citation,
mistaken identity,
errors on your driving record, or
more than 5 years separated the 3 violations leading to your HTO status.
Note that if you cannot immediately identify legal grounds to challenge your HTO designation based on your driving record, you have options for vacating prior convictions that counted towards your HTO status by requesting a Motion to Vacate, which challenges the validity of a prior conviction. If the challenge is successful, a technical conviction may be lifted from your driving record, and if the vacated conviction was the cause of your HTO status, then you may be able to lift the 5-year habitual traffic offender revocation.
Seek Representation from a Reliable Traffic Attorney
If you have been designated a habitual traffic offender, you might seek to challenge the ruling or petition for limited driving privileges. It is advisable to seek professional legal guidance in these cases, as an experienced traffic attorney can effectively petition for a hardship license for you, argue your case in an administrative hearing or use other statutory remedies at their disposal. The Ticket & License Center has successfully removed HTO status for HUNDREDS, IF NOT THOUSANDS, of clients and will put their years of trial and traffic experience to work in your defense.
*Success rate is defined here as no points or traffic school assessed by the court at the end of the case. Call (954) 525-4858 to schedule your free consultation with the Ticket & License Center today.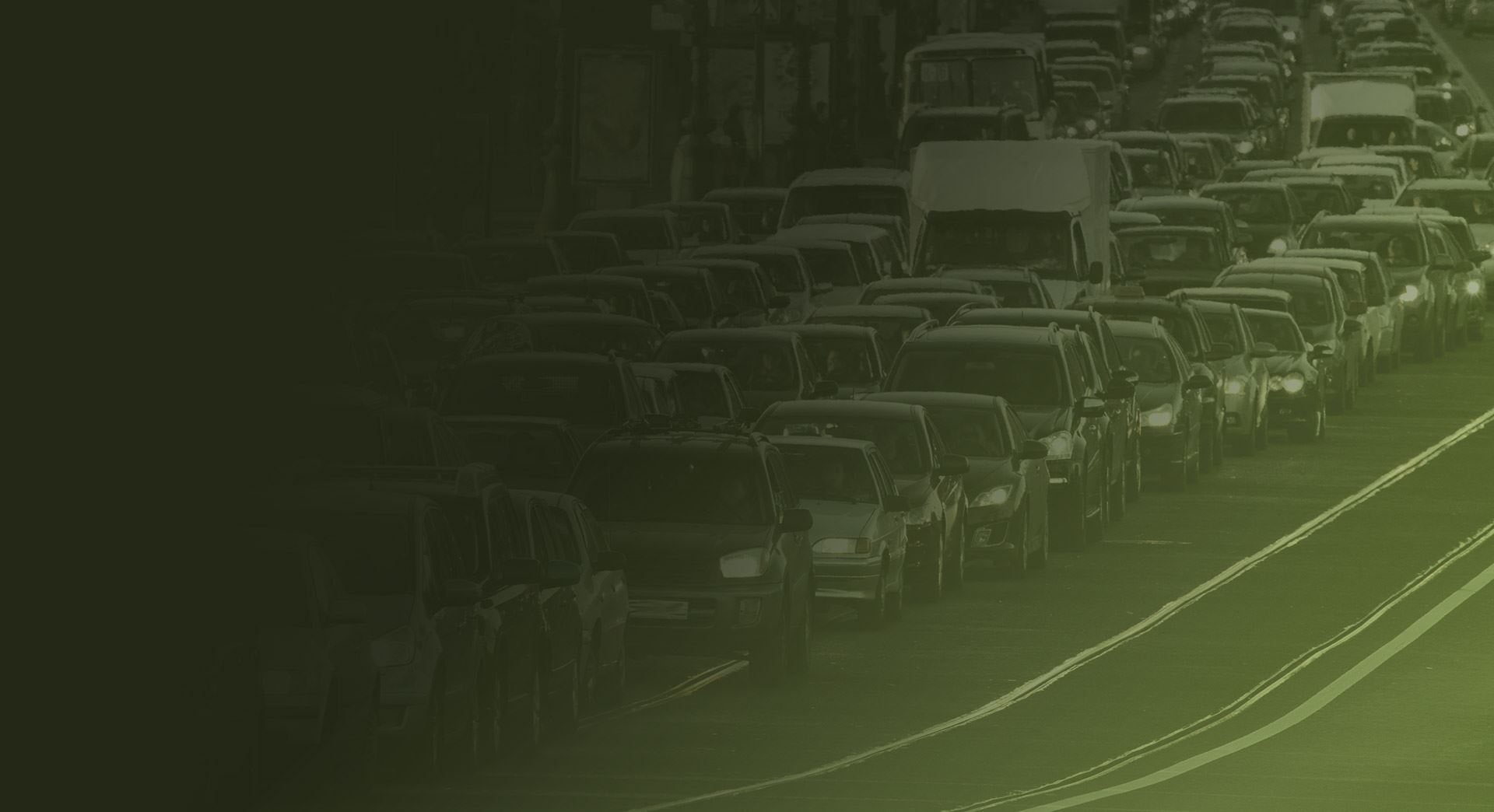 What Makes the Ticket & License Center Different?
We're Focused on Winning & Nothing Else
99% Success Rate

Over 250,000 traffic tickets handled with no points or traffic school

Free Consultations

Free initial consultation & affordable fees for handling traffic citations

Statewide Advocacy for Our Clients

In-depth knowledge of Florida statutes & rules of traffic court

Over 16 Years of Experience

Long track record of positive results in representing Florida drivers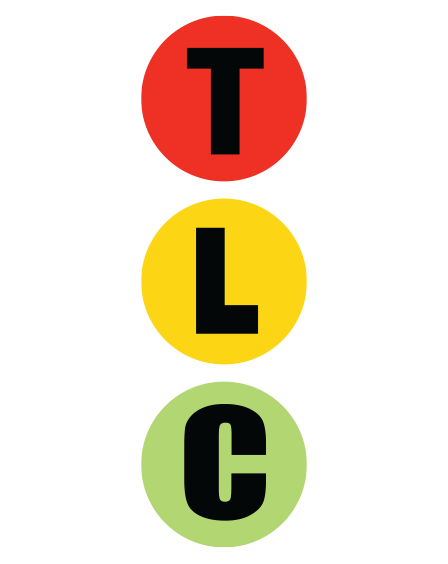 Helpful Resources
Learn How Our Firm Can Help You