Civil Infraction Citations
Fort Lauderdale Traffic Attorney: 16+ Years of Experience
If you are facing a civil infraction citation, you may be wondering what options you have for resolving the charge. Although these citations are generally payable, you should always seek experienced and aggressive legal representation to get you the best possible outcome. The Ticket & License Center has over 16 years of experience in traffic cases, and has handled more than 250,000 traffic tickets and you can trust that they will fight aggressively for your defense against a civil infraction. The most common outcomes with an experienced attorney such as the Ticket & License Center involve an outright dismissal or a "withheld adjudication" (a withheld adjudication means no points on your driving record without the need to go to traffic school).
What Is Considered a Civil Infraction?
A civil infraction traffic citation occurs when a person is suspected of committing a non-criminal traffic infraction classified as either moving or non-moving. Moving violations could be careless driving, speeding, failing to yield at a stop sign; non-moving violations could be improper parking, a tint violation, failing to wear a seat belt, etc.
Penalties for a Civil Infraction Charge
Both non-moving violations and moving violations can usually be resolved by paying a fine, however some require a mandatory hearing. Jail time is not a penalty in these cases.
After receiving a traffic citation issued for your civil infraction, you have 30 days from the date of issuance to satisfy its obligations. The simplest way to address the penalties of your charge is to pay the fine, but this is generally your worst option: you will receive points on your license if the charge is a moving violation and your insurance rates will normally increase for a period of three years.. Points can be eliminated by attending traffic school if eligible, but you still have to pay the civil penalty plus the cost of the class and will have to spend at least four hours of your time completing the class.
Paying the Civil Penalty
You can pay the fine in cash, check, money order, or by Visa, Discover, MasterCard or American Express. If you intend to pay by mail, be sure to include your yellow citation along with your driver license number and your name. Be alert that if the clerk receives your payment more than 30 days from the issue date you may be subject to a driver license suspension by the State of Florida and will owe additional fees.
Attending a Driving Course
Attending a driving course if eligible will eliminate any points against your record, however you must still pay the fine and pay for the class. This option does not apply to the following types of infractions, though:
Tag
Registration
Driver license
Insurance
Tolls
Red light violations issued by a camera
This option is also not available to commercial driver's license holders.
Note that if you elect to attend traffic school but do not comply within 90 days of the selection, you will be subject to a license suspension, original point assessment, and additional fees. Visit our Traffic School page for more information on your driving school options and requirements.
Requesting a Court Hearing
Pleading not guilty and requesting a court hearing is usually your best option. This may be done by yourself or by an attorney. At the hearing, if the court determines that a violation has been committed, it may impose a civil penalty of up to $500.00 or require your attendance at traffic school, or both. The fine can go up to $1,000.00 if the violation involved death or speeding in a school or construction zone. Failure to appear, complete the court ordered traffic school, or pay court costs will result in additional fees and a license suspension until all requirements are met. The most common outcomes with an experienced attorney such as the Ticket & License Center involve an outright dismissal or a "withheld adjudication" (a withheld adjudication means no points on your driving record without the need to go to traffic school).
Under the point system, various traffic violations have points assigned, and the larger the total accumulation of points, the higher likelihood that a driver face higher insurance rates or possibly be subjected to a suspension of their driving privilege due to accumulating a certain number of points within a given timeframe.
Point values for some common traffic offenses are:
Reckless driving – 4 points
Speeding over 15 miles over the speed limit – 4 points
Running a red light – 4 points
Crash caused by a speeding violation – 6 points
Leaving the scene of a crash with property damage more than $50 – 6 points
Passing a stopped school bus – 4 points
Driving with an open container of alcohol – 3 points
Child restraint violation – 3 points
Refer to this page on the Florida Highway Safety and Motor Vehicle website for examples of violations and their corresponding point values.
License suspensions for accumulating points on your license are as follows:
12 points within 12 months – 30 days
18 points within 24 months – 90 days
24 points within 36 months – 1 year
Once suspended, a driver will be eligible for a Hardship or "Business Purpose Only" license immediately upon showing proof enrollment in a 12 hour Traffic Class and purchase of sr22 insurance.
Seek an Experienced Traffic Attorney
Retaining an experienced attorney gives you the opportunity to achieve the optimal outcome for your matter – a dismissal. Normally, if the attorney is unable to get your case dismissed, he or she will still be able to avoid points on your driving record and traffic school, as long as you have a good driving record.
If you have questions about the legal process for resolving your penalties or seek to fight your charge, contact the Ticket & License Center for experienced and aggressive legal counsel. The firm has handled hundreds of thousands of traffic ticket cases throughout Florida, and you can trust them to put their trial experience and in-depth knowledge of the traffic system to use in your defense.
*Success rate is defined here as no points or traffic school assessed by the court at the end of the case. Speak with an attorney at the Ticket & License Center today by calling (954) 525-4858.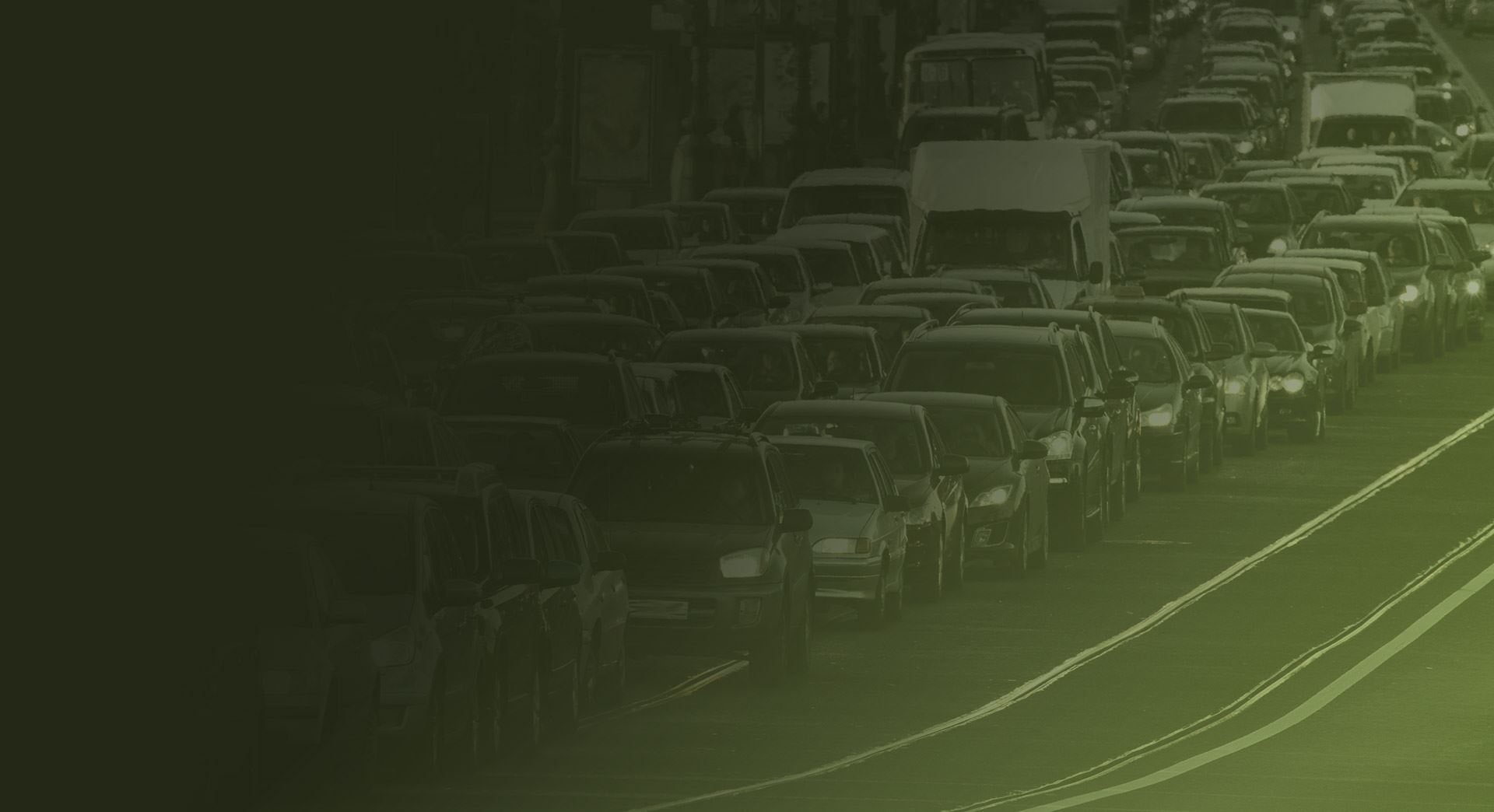 What Makes the Ticket & License Center Different?
We're Focused on Winning & Nothing Else
99% Success Rate

Over 250,000 traffic tickets handled with no points or traffic school

Free Consultations

Free initial consultation & affordable fees for handling traffic citations

Statewide Advocacy for Our Clients

In-depth knowledge of Florida statutes & rules of traffic court

Over 16 Years of Experience

Long track record of positive results in representing Florida drivers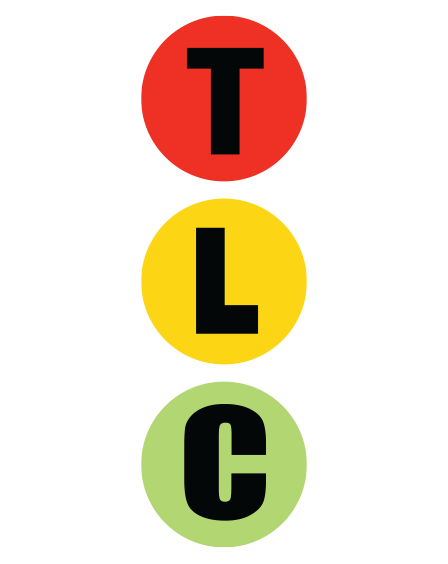 Helpful Resources
Learn How Our Firm Can Help You