Broward County Traffic Ticket Lawyer
Over 250,000 Traffic Tickets Handled
Ticket & License Center helps drivers fight traffic tickets to protect their rights and driving privileges. Our team of highly experienced courtroom lawyers handle all kinds of legal matters related to motor vehicle infractions, from traffic violations to HTO status to DUI. For more than 16 years, we've helped tens of thousands of people clear their driving record, save money on insurance premiums, and assert their rights against overzealous ticket-writers.
Our team handles traffic offenses involving:
Clients turn to our 99% success rate to resolve traffic-related crimes of all kinds. Many of them walk away from major traffic tickets with no fines, no points, and no traffic school obligations. Our services always begin with a free consultation; once we understand your situation, we can explain your options and the likelihood of success.
Why Not Just Pay Your Ticket?
Like a criminal conviction, paying a ticket is an admission of guilt. You may be required to attend driving school (a hassle with a price tag), you'll lose "Safe Driver" status with your insurer, and you'll be a few points closer to having your license suspended. Paying a ticket doesn't "get it out of the way"; if anything, it keeps it in your way for years to come.
Instead, Ticket & License Center provides our clients with a solution that results in:
Zero days of missed work or school
No effort or stress (we handle everything)
No court appearances
100% money back guarantee on license points (conditions apply)
Why Call Ticket & License Center?
Attorney Jeffrey S. Grossman has handled more than 250,000 traffic tickets with a 99% success rate, which means 99% of our clients received no points on their record and were not required to attend traffic school. Instead of paying the ticket and incurring hundreds of dollars in premiums over the next several years, Ticket & License Center will aggressively fight on your behalf to make your ticket go away.
There's no reason not to call. Get a free consultation to learn your options: (954) 525-4858.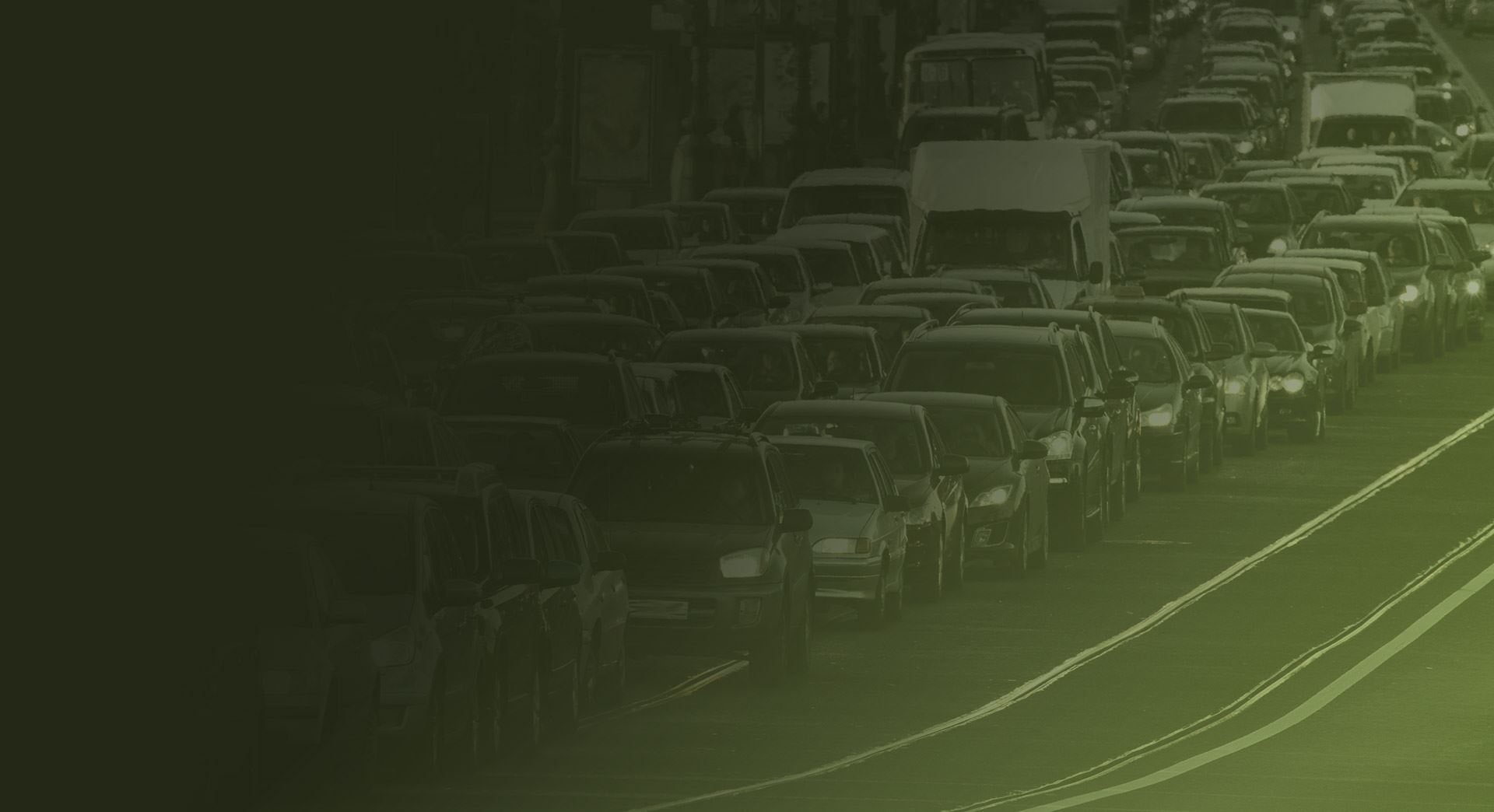 What Makes the Ticket & License Center Different?
We're Focused on Winning & Nothing Else
99% Success Rate

Over 250,000 traffic tickets handled with no points or traffic school

Free Consultations

Free initial consultation & affordable fees for handling traffic citations

Statewide Advocacy for Our Clients

In-depth knowledge of Florida statutes & rules of traffic court

Over 16 Years of Experience

Long track record of positive results in representing Florida drivers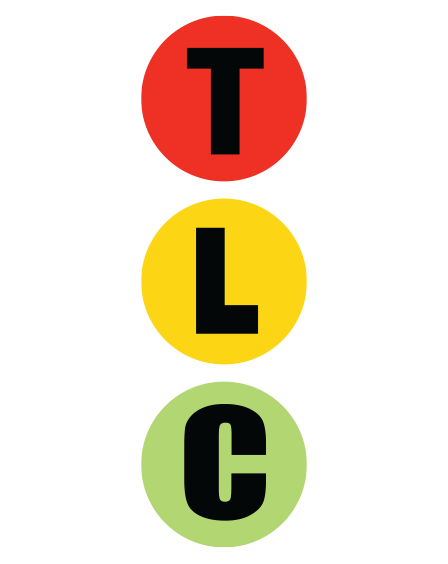 Helpful Resources
Learn How Our Firm Can Help You