Miami-Dade County Traffic Court Attorneys
Your Experienced Attorney for Traffic Court Throughout Southern Florida
At The Law Offices of Jeffrey S. Grossman, LLC, we help ensure you get through traffic court without the common derailments and pitfalls people typically experience. If this is not your first traffic court visit or you've received other tickets for driving violations, your appearance in traffic court could lead to license suspension. Loss of driving privileges is a serious inconvenience, and being unable to drive can make your life extremely difficult. Otherwise simple activities, like finding steady employment or completing your education, are instantly made more challenging without access to transportation.
Contact our Miami-Dade County traffic court attorney for legal representation if you've received a traffic violation. Call us now at (954) 525-4858 or use our convenient online contact portal.
Complete Legal Coverage in Miami Dade and Beyond
A ticket is just the beginning of the legal process when charged with a driving violation. Traffic violations vary in severity, and you could be facing a misdemeanor or a felony, depending on the details of your case. Your case may require a court appearance, fines, and even points being added to your driving record.
The Miami Dade County traffic court attorneys at The Law Offices of Jeffrey S. Grossman, LLC can help you with:
Speeding
Traffic Camera Violations
Ignoring Posted Traffic Signs
Reckless driving
Illegal U-Turns
Red Light Violations
Driving While License Suspended
Driving Without a Valid License
Racing on the Highway
Careless Driving
Failure to Yield
Unlawful Tag
Failure to Register
Our legal team will work hard to protect your driving privileges. When possible, we will work to also reduce your charges. Attorney Grossman has more than 18 years of experience providing legal defense in traffic court. If you need to appear in traffic court, our Miami Dade County traffic court team is available to schedule consultations today!
Benefits of Hiring a Traffic Court Attorney
Most people view traffic court as a major annoyance, and while it can be, you can also get into some trouble there if you aren't prepared. Florida is an extremely car-dependent state, and losing your driving privileges can limit your choices.
Experience: Your attorney has logged many hours in traffic court defending drivers with traffic violations like yours. You can't discount experience when it comes to legal representation. Your attorney will protect your legal interests and ensure you're ready for court.
Improved Outcomes: When working with an attorney, your chances for an improved outcome are greater because you will have an experienced advocate working on your behalf.
Penalty Reductions: The best chance you have in reducing or eliminating your fine is with an attorney. Your lawyer can also help you reduce points on your driving record or avoid the possibility completely. The more points you have on your license, the greater chance you have of having your license suspended.
Hiring an attorney to handle your Miami-Dade traffic court appearance can help ensure you are putting yourself in the best position for success.
Why Clients Can Trust The Law Offices of Jeffrey S. Grossman, LLC
Helping clients clear traffic violations and suspensions is part of what we do at The Law Offices of Jeffrey S. Grossman, LLC. If your license has been suspended already, we may be able to fix that for you, too. We have over 18 years of experience helping drivers recover their driving privileges from suspension. Attorney Grossman is a skilled lawyer with many years of experience working on various cases, ranging from traffic court appearances to DUI representation. Let us help you in your fight.
Call us now at (954) 525-4858 or use our convenient online contact portal.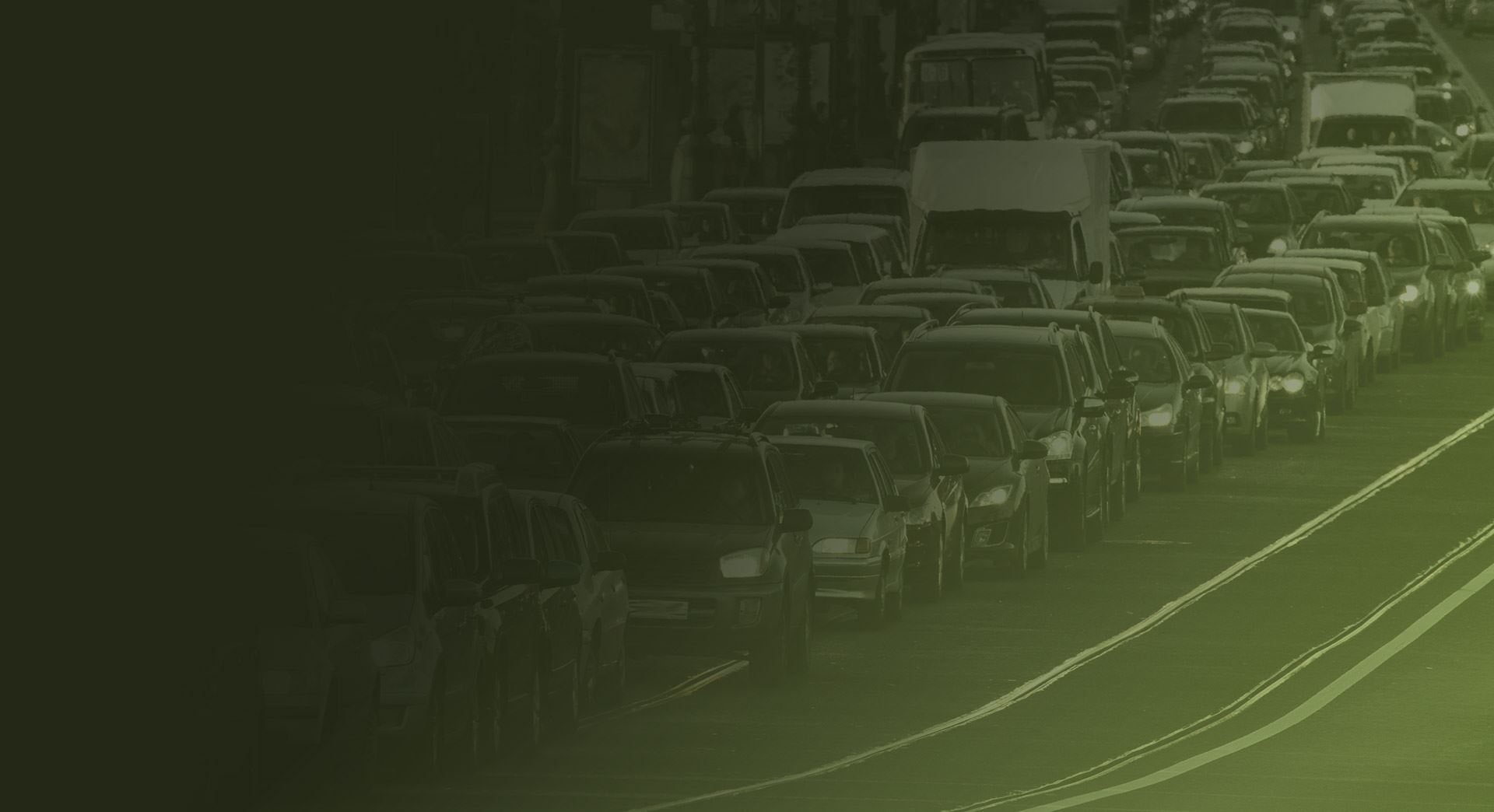 What Makes the Ticket & License Center Different?
We're Focused on Winning & Nothing Else
99% Success Rate

Over 250,000 traffic tickets handled with no points or traffic school

Free Consultations

Free initial consultation & affordable fees for handling traffic citations

Statewide Advocacy for Our Clients

In-depth knowledge of Florida statutes & rules of traffic court

Over 16 Years of Experience

Long track record of positive results in representing Florida drivers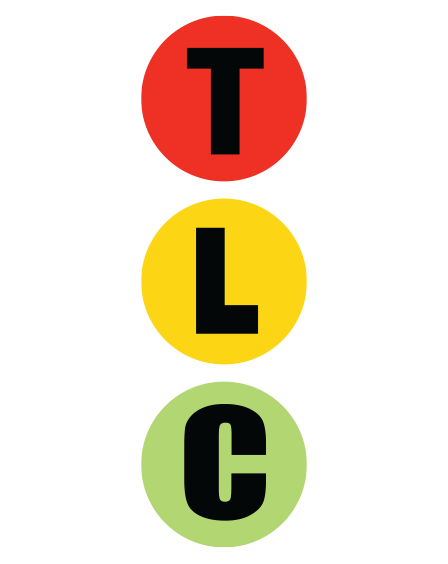 Helpful Resources
Learn How Our Firm Can Help You