Palm Beach Traffic Violation Attorney
Helping Clients Beat Traffic Tickets in Palm Beach County
Traffic tickets are less serious to deal with than criminal charges, but that doesn't mean anyone wants to deal with one. Traffic violations are incredibly common in Palm Beach County due to aggressive enforcement, and those cited can suffer severe fines and points against their driving record.
If you were improperly cited for a traffic violation, however, you can fight back. The Law Offices of Jeffrey S. Grossman, LLC offers clients the opportunity they need to challenge traffic tickets that may have been the results of a misunderstanding or misidentification.
Through a thorough investigation of the incident and dedicated counsel, you can achieve a better outcome and avoid unnecessary fines and points against your driving record.
For a free consultation with our traffic violation lawyer in Palm Beach, contact the Law Offices of Jeffrey S. Grossman, LLC at (954) 525-4858.
We Can Handle Any Traffic Ticket!
There are many different ways to get a traffic ticket in Palm Beach County. The numerous laws that define these violations are in place to protect public safety, but they aren't always properly enforced.
Rest assured that we can help you fight common traffic violations such as these:
Speeding
Red light or traffic camera violations
Running a stop sign
Handicap parking violations
Illegal U-turns
Driving While License Suspended
Driving Without a Valid License
Racing on the Highway
Careless Driving
Failure to Yield
Unlawful Tag
Failure to Register
It's not uncommon to get a traffic ticket due to a misunderstanding or misidentification on the part of law enforcement, and you can also be cited when equipment such as a radar gun or traffic camera isn't working properly.
In addition to the traffic violations above, our traffic ticket attorney in Palm Beach can assist in driving-related criminal charges such as reckless driving and DUI.
License Suspension in Florida
A driver's license suspension in Florida means losing your driving privileges for a specified period of time. You can lose your license for driving-related reasons as well as other reasons.
Accumulating too many points against your driving record can incur a license suspension:
A 30-day suspension occurs when a driver incurs 12 points within 12 months
A three-month suspension occurs when a driver incurs 18 points within 18 months
A one-year suspension occurs when a driver incurs 24 points within three years.
You can also get a license suspension for failing to comply with any court order, such as a notice to appear or an order to pay a traffic ticket. Failure to pay other court-ordered obligations such as child support or auto insurance can also cause a license suspension.
Frequently Asked Questions About Traffic Tickets
It's not uncommon to have a lot of questions when law enforcement cites you for a traffic violation. Here are answers to some common questions we hear from our clients.
Is the Red Light Camera Violation I Got in the Mail Real or a Scam?
It's most likely real. Traffic cameras are used to document and cite alleged red light violations. This means that you can be cited without getting pulled over. While the citation may be real, however, they can be inaccurate. This may be the case if the camera isn't properly set up to capture actual red light violations. If you have any doubts, consult with a traffic violation lawyer in Palm Beach to learn more.
How Do I Know What My Traffic Violation Will Cost?
You can get an idea of what your traffic violation will cost by visiting the Palm Beach County comptroller's website. This resource has a breakdown of many common civil traffic violations and their associated penalties. Keep in mind that additional court fees and fines may apply to your unique case.
What Do I Need to Do If I Want to Fight My Traffic Ticket?
We advise that if you intend to fight your ticket, the first thing you do is secure legal counsel. If you intend to plead not guilty to your alleged traffic violation, you must provide written notice to the clerk's office within 30 days. You can also notify the court in person. The court will schedule a hearing where you can change your plea or move to trial. Your attorney can help you with all of these matters and more.
Why Choose Our Firm?
When searching for a traffic violation attorney in Palm Beach to help you fight your ticket, you might not be sure who can help. The Law Offices of Jeffrey S. Grossman, LLC can provide the assistance you need by offering 18 years of proven experience helping clients beat traffic tickets of all kinds.
With our personalized and responsive legal support, you can feel more confident about your odds of avoiding fines and points incurred by traffic violations. This can also mean avoiding a license suspension, which can be a serious interruption to your everyday life.
Learn more about how the Law Offices of Jeffrey S. Grossman, LLC can help when you contact us online to request a free consultation.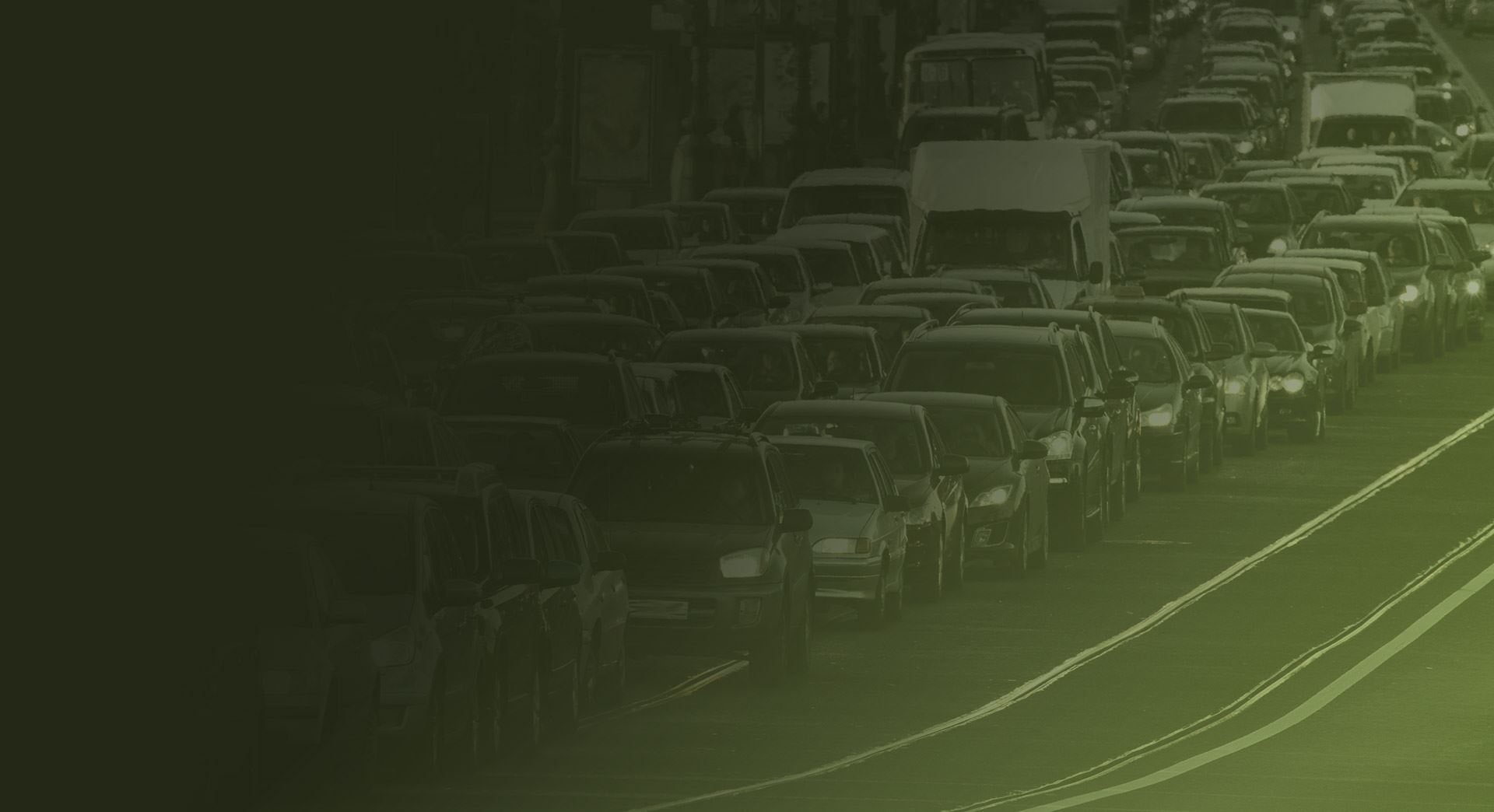 What Makes the Ticket & License Center Different?
We're Focused on Winning & Nothing Else
99% Success Rate

Over 250,000 traffic tickets handled with no points or traffic school

Free Consultations

Free initial consultation & affordable fees for handling traffic citations

Statewide Advocacy for Our Clients

In-depth knowledge of Florida statutes & rules of traffic court

Over 16 Years of Experience

Long track record of positive results in representing Florida drivers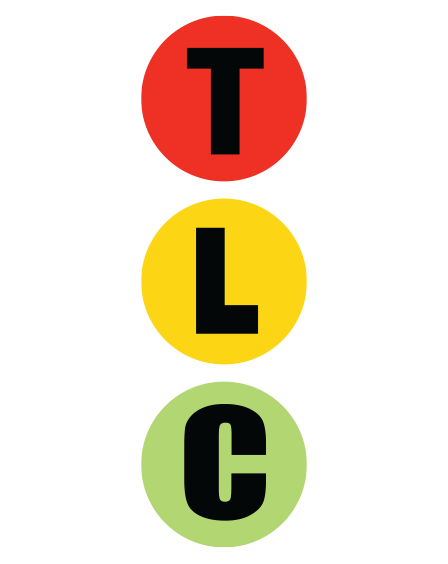 Helpful Resources
Learn How Our Firm Can Help You